Après le rallye du Mont-Blanc c'est en Corse qu'ENDEV retrouvait l'équipe SAINTéLOC avec la 208 T16 et l'équipage J.M LEANDRI & A.GORGUILO. Afin de préparer au mieux le mythique Tour de Corse de retour en WRC, nous étions présents pour participer au rallye régional de CORTE. Un rallye qui fut mené du début jusqu'à la fin par J.M LEANDRI et A.GORGUILO. Félicitations à toute l'équipe pour cette victoire.
Deux semaines après cette victoire, le Tour de Corse était lancé. Ce rallye au format atypique fut disputé dans des conditions dantesques avec pour conséquences quelques spéciales annulées. Dans la poursuite du rallye de Corte, l'équipage numéro 83 réalisé un rallye parfait pour terminer sur la 2nd marche du podium dans le classement championnat de France et une 24ieme place sur le classement WRC. Félicitations à toute l'équipe pour cette belle démonstration en Corse.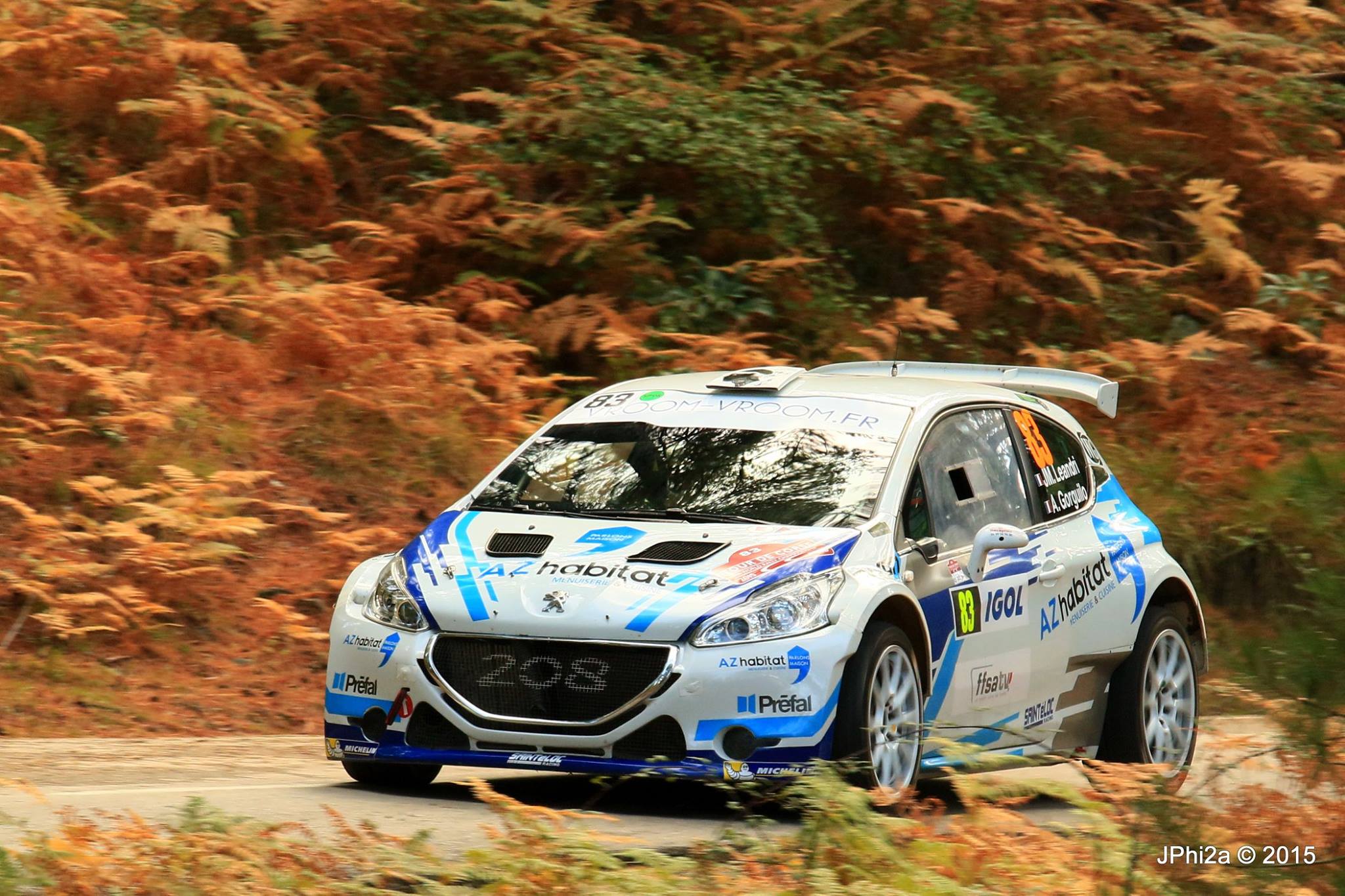 It's in Corsica where ENDEV was back with SAINTéLOC team and the 208 T16 driving by J.M LEANDRI & A.GORGUILO. In order to prepare the famous rally « Tour de Corse », back in WRC this year, we were here to do the CORTE regional rally. An event leaded by J.M LEANDRI & A.GORGUILO from the begining. Congratulations to all the team for this victory!
Two weeks after this victory, the famous « Tour de Corse » was launched. This rally presented an original programme and was done with bad weather conditions. Some stages were cancelled. Like the Corte rally, the crew number 83 did a perfect rally to get the 2nd rank overall in the french  rally championship and the 24th rank overall in the world rally championship. Congratulations at all the team for thiese good demonstatrations in Corsica.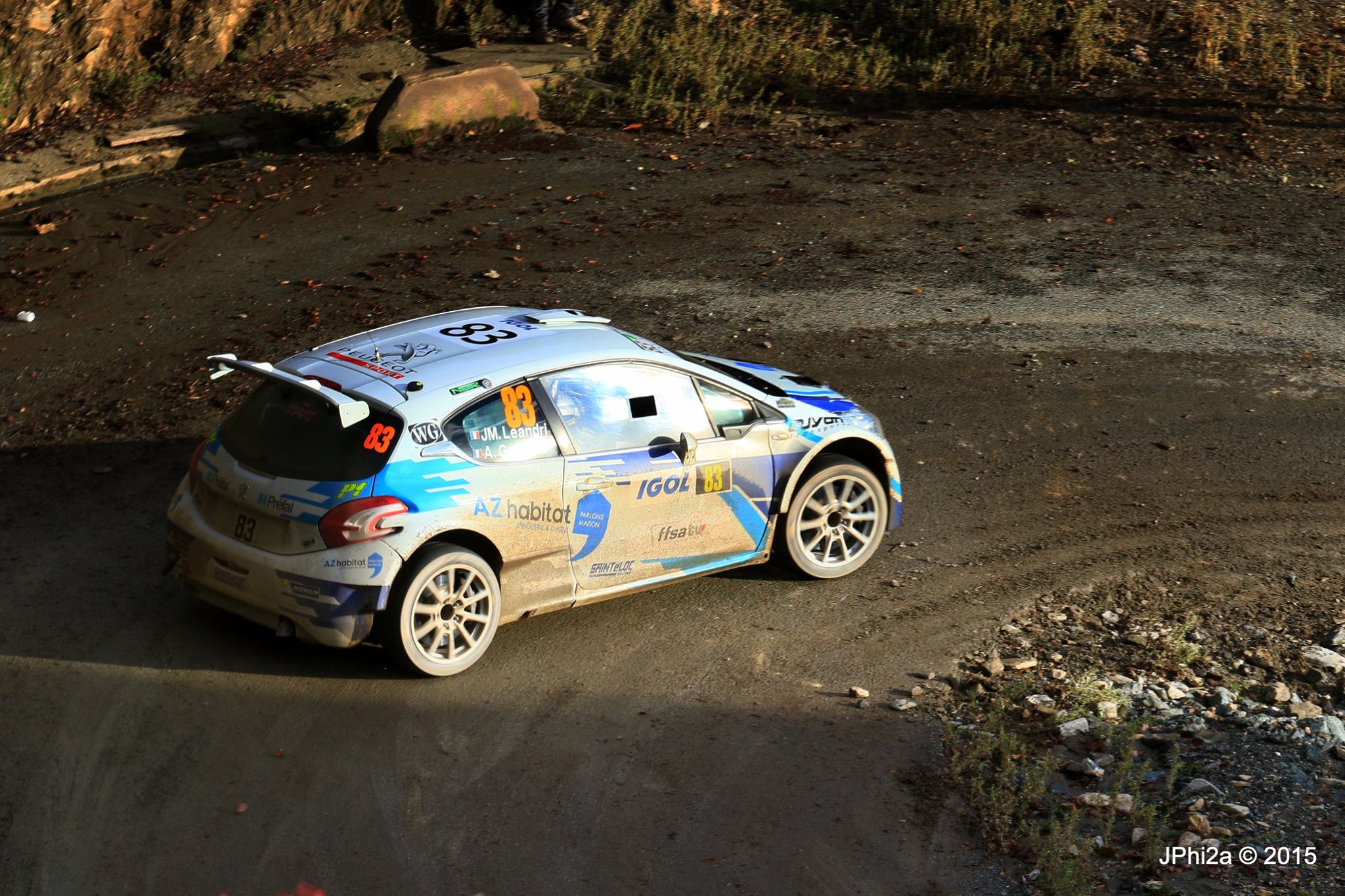 Crédit photos : JPhi2a